Tuesday, May 9th, 2023
Meeting Launch: 7:45AM
Program: 8:00-9:30AM

Join us for the 2023 State of Business Program, presented by PeaceHealth, for a comprehensive look at the business landscape from a local, state, and national perspective. In this year's program, we will welcome a panel of guest speakers with insights into business landscapes at all levels, who will share their expertise and valuable insights into the challenges and opportunities that businesses are facing now and into the near future.

FREE for Chamber Members
$25 for Non-Members
FEATURED SPEAKERS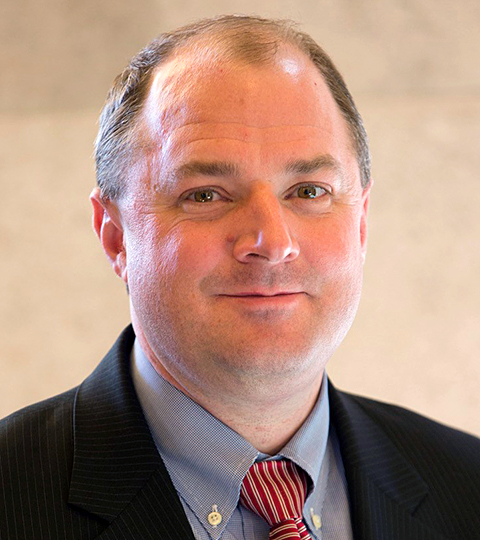 CHRIS EYLER
Vice President, Northwest Region
U.S. Chamber of Commerce
Chris Eyler is executive director of the Northwest Region in the Congressional and Public Affairs Division at the U.S. Chamber of Commerce. He represents the Chamber throughout the states of Alaska, Idaho, Montana, Oregon, Washington, and Wyoming and helps develop and implement the Chamber's grassroots, legislative, and political activities in the area. He works closely with state and local chambers and members of Congress in his region to further the legislative priorities of the Chamber. Earlier in his career, Eyler served as a staff counsel on the Senate Committee on Health, Education, Labor and Pensions, where he advised Ranking Member Mike Enzi (R-WY) on postsecondary education and national service issues. In addition, he served as a legislative assistant handling health care, education, Social Security, and telecommunication issues for former Sens. Frank Murkowski (R-AK) and Conrad Burns (R-MT), as well as for Rep. Kevin Brady (R-TX), Eyler received his B.A. in history and political science from Miami University (Ohio) and a law degree from the University of Oregon.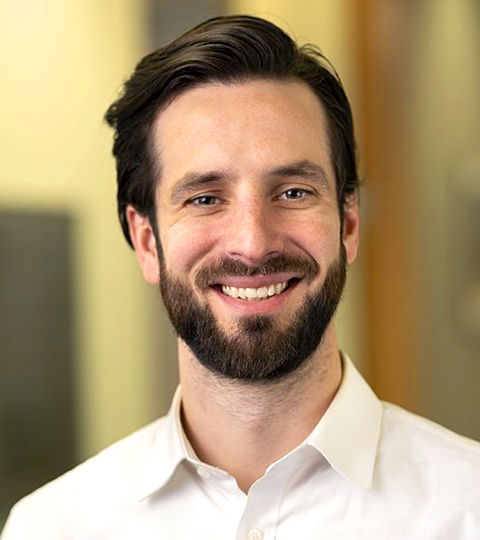 ANDREW DESMOND
Director, Economic Development Policy
Oregon Business Council
Andrew is Director of Economic Development Policy with the Oregon Business Council. In that role he helps develop sector-based strategies to grow and expand the Oregon economy. He most recently led the staff work for the Oregon Semiconductor Competitiveness Task Force. Andrew holds an MPP from the University of Washington.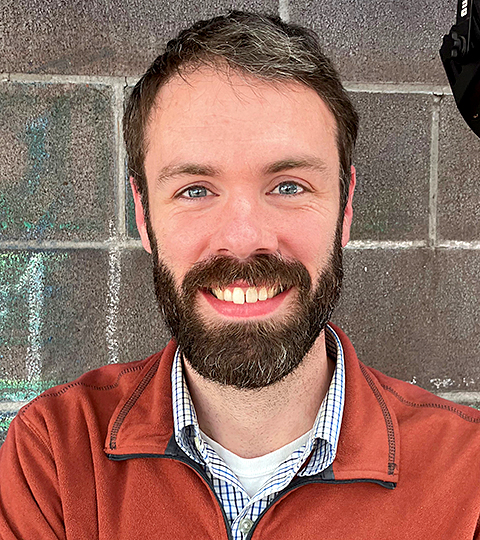 HENRY FIELDS
Workforce Analyst
Oregon Employment Department
Henry Fields is the Oregon Employment Department's Workforce Analyst for Lane and Douglas counties. Raised in Coos Bay, Henry has degrees from U of O and Indiana University and is proud to serve our community with quality data and economic analysis. Outside of work he enjoys gardening, aquariums, and exploring the outdoors with his family.
FACILITATOR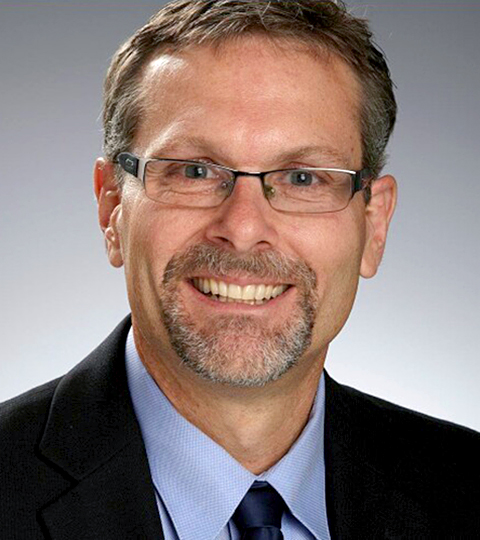 MICHAEL DUNNE
Radio Host, "Oregon Rainmakers"
KLCC
Michael Dunne is the host and producer for KLCC's (National Public Radio) weekly public affairs show, Oregon On The Record. In this role, Michael interviews experts from around Western and Central Oregon to dive deep into the issues that matter most to the station's audience. Michael also hosts and produces KLCC's leadership podcast – Oregon Rainmakers, and writes a monthly business column for The Chronicle which serves Springfield and South Lane County. Prior to his role at KLCC, Michael held extensive positions in public relations and marketing within the industries of banking, telecommunications, and technology.
2023 State of Business Program
Date and Time
Tuesday May 9, 2023
8:00 AM - 9:30 AM PDT
Location
Zoom Online meeting - Invitation will be sent the day before the event
Fees/Admission

No-cost - Chamber Members
$25 - Non-Members